Jet Li Among Numerous Celebrities Who Pour Encomium On DMX After The Rap Legend's Demise.
It was a heart-shattering news to fans, colleagues and well wisher of the iconic rap legend DMX, after his family members confirmed his demise on Friday, April 9.
Earl Simmons (DMX) has been described by a lot of notable personalities and entertainers in such a way that portrays appreciation for his legacies.
One celebrity, whom we love so much to watch on screens, Jet Li, couldn't hold back emotions to share his tribute to the late rap legend. Below is his tweet earlier.
Rest In Peace DMX, a true legend. It was truly my honor to work and get to know you. ❤️

— Jet Li 李连杰 (@jetli_official) April 9, 2021
Celebrities too numerous to mention took to social media, to express their heartfelt tributes to the late icon. This they'd done to honor his legacies.
Another social media user, whose username is @Lord_Impaler_7 shared various albums released by DMX with the caption below.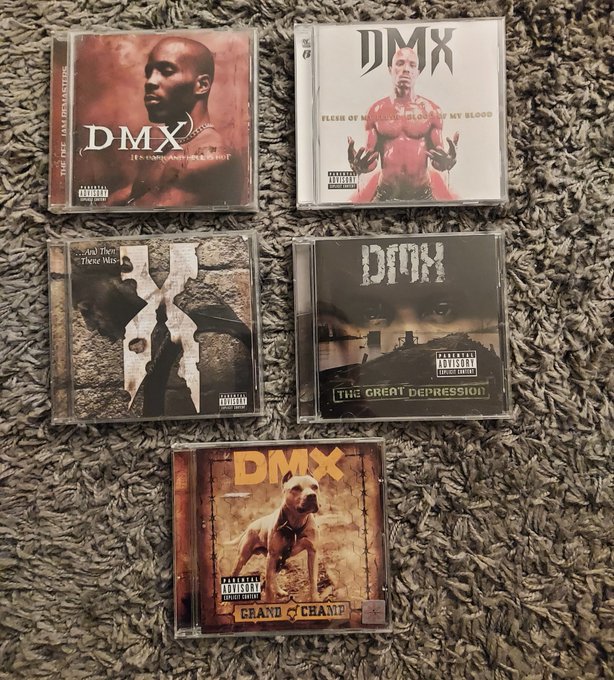 Share your opinion through comments. You should accept our website notification to receive timely updates.
Connect with us via our various social media channels. Like, follow and share our pages. We most sincerely appreciate your visit.